Why Should I Buy
From Farris Wholesale?
Farris Wholesale is an experienced wholesaler that partners with many of the world's leading manufacturers and retailers. Every day, we strive to offer an appealing selection of products at the lowest possible price to our customers. Since the majority of our items are closeouts, our inventory selection changes weekly. 
When you buy from Farris Wholesale, our 40 years' experience in the wholesale industry provides the products and customer service you need to help power your company's bottom line.  
Our many categories of inventory include:
Automotive

 

Tools

Power Equipment

Hardware

 

Lawn & Garden

Outdoor
Sporting Goods

Lighting

Housewares

 

Toys & Games

Pets

And Much More…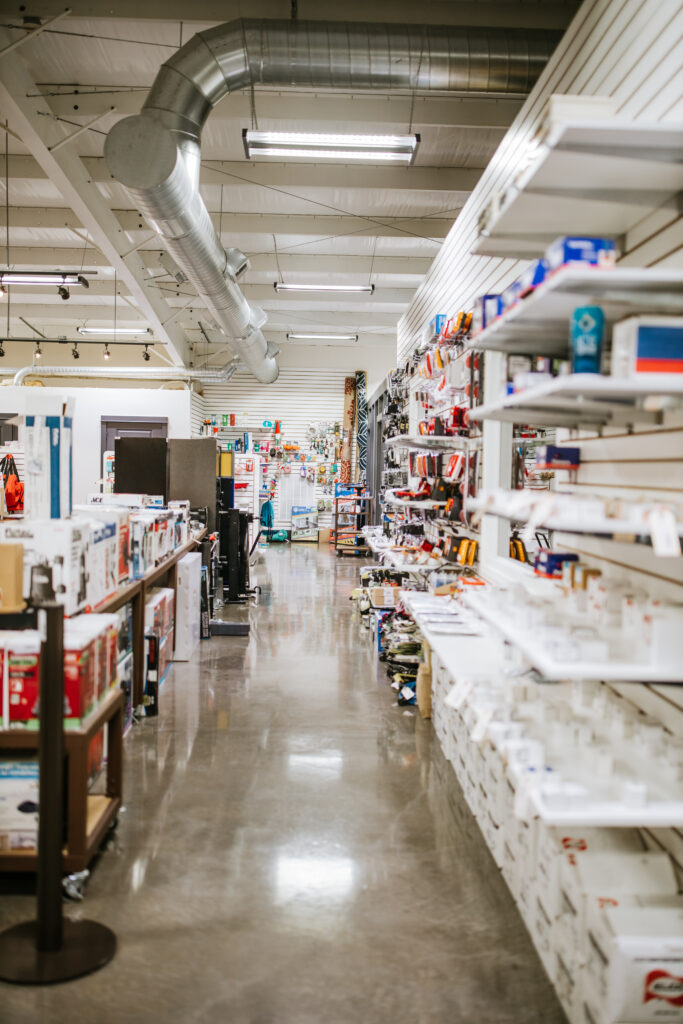 Great Reasons To Work With Farris Wholesale
We Own the Products. Farris Wholesale buys and takes delivery of all the inventory we purchase. We are not brokers, which ensures you can expect minimal problems with quantity shortages or quality issues.
Dedicated Sales Manager. We understand that your business is extremely important. That's why when you buy from Farris Wholesale a dedicated sales manager will work to understand the needs of your business and how we can help.
New, Shelf Pulls, and Reconditioned Inventory. We have it all! At Farris wholesale we are always looking for ways to bring value to our customers. We carry brand new factory cased items, but also shelf pulls and reconditioned inventory. These different product conditions allow us to bring the value and diversity of products our customers appreciate and expect.
Farris is Family. Good relationships are critical in the wholesale business and is one of our first priorities! That's how we've managed to thrive for 40+ years. When you become a customer, we strive to make you feel like part of the Farris Wholesale family.
Who can buy from Farris Wholesale? Each new account at Farris Wholesale is individually approved by our sales team to ensure an alignment with our customer and vendor agreements
Where does our product ship from? All orders ship FOB Tuscumbia, AL
What is the order minimum? $2,000
Do we provide SKU's or UPC lists? We do not provide UPC or inventory lists
We want to help YOU buy from Farris Wholesale! Farris Wholesale's success is built on strong relationships with our customers, and we hope to develop a great relationship with you so that we can supply all of your buying needs!
How Do I Buy From Farris Wholesale?
The Bottom Line for Buying
We require all customers to provide their sales tax license and tax I.D. Number
Please contact us and let us know about your business and your buying needs!
We have a minimum order of $2,000
Interested in becoming a customer with Farris Wholesale? Connect with our Sales Team or click here to contact us with any questions.